Coreum Praxistage.
Test. Everything. Live.
 Join us!
13. - 15.10.2023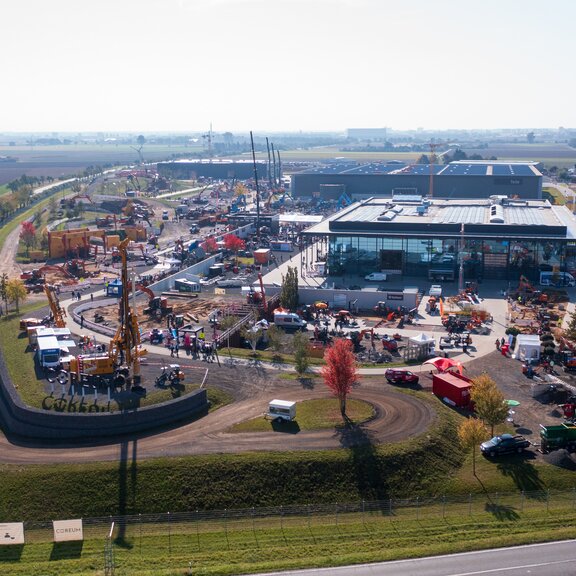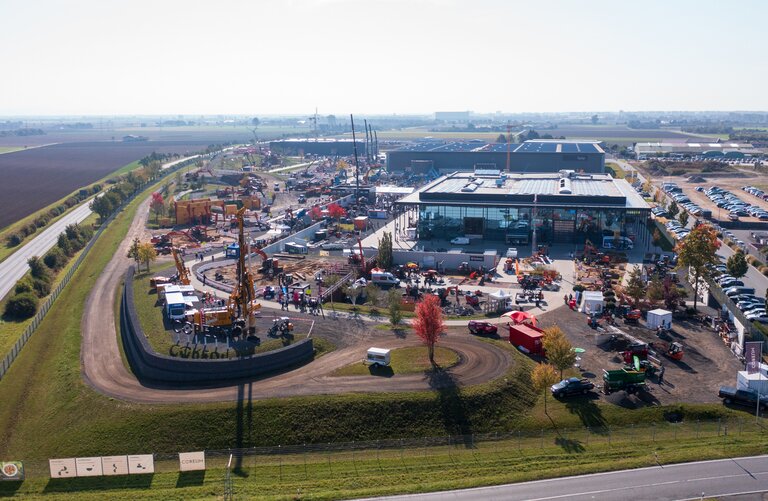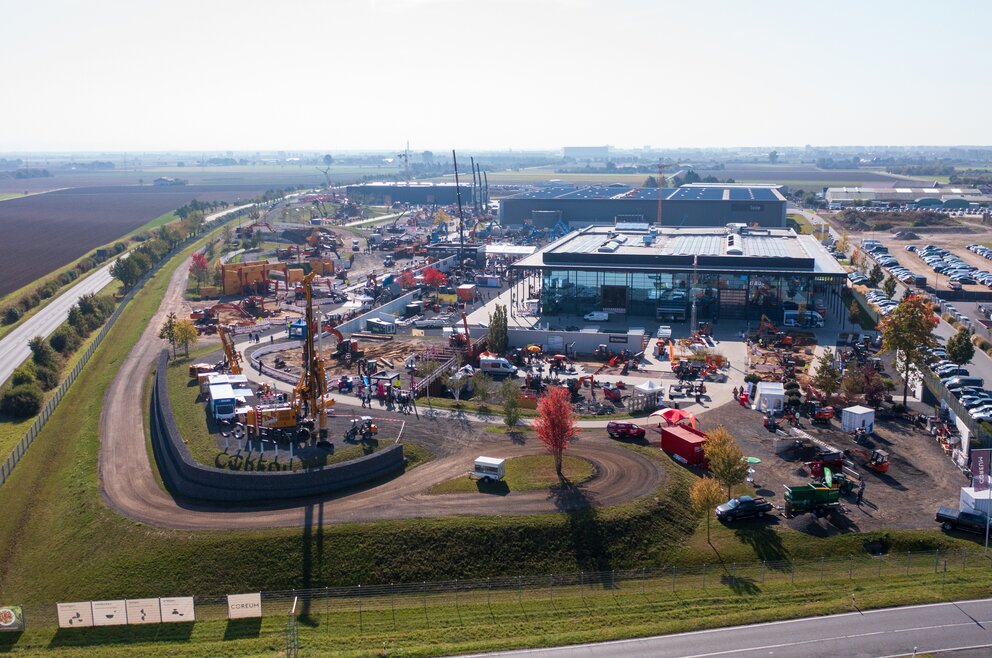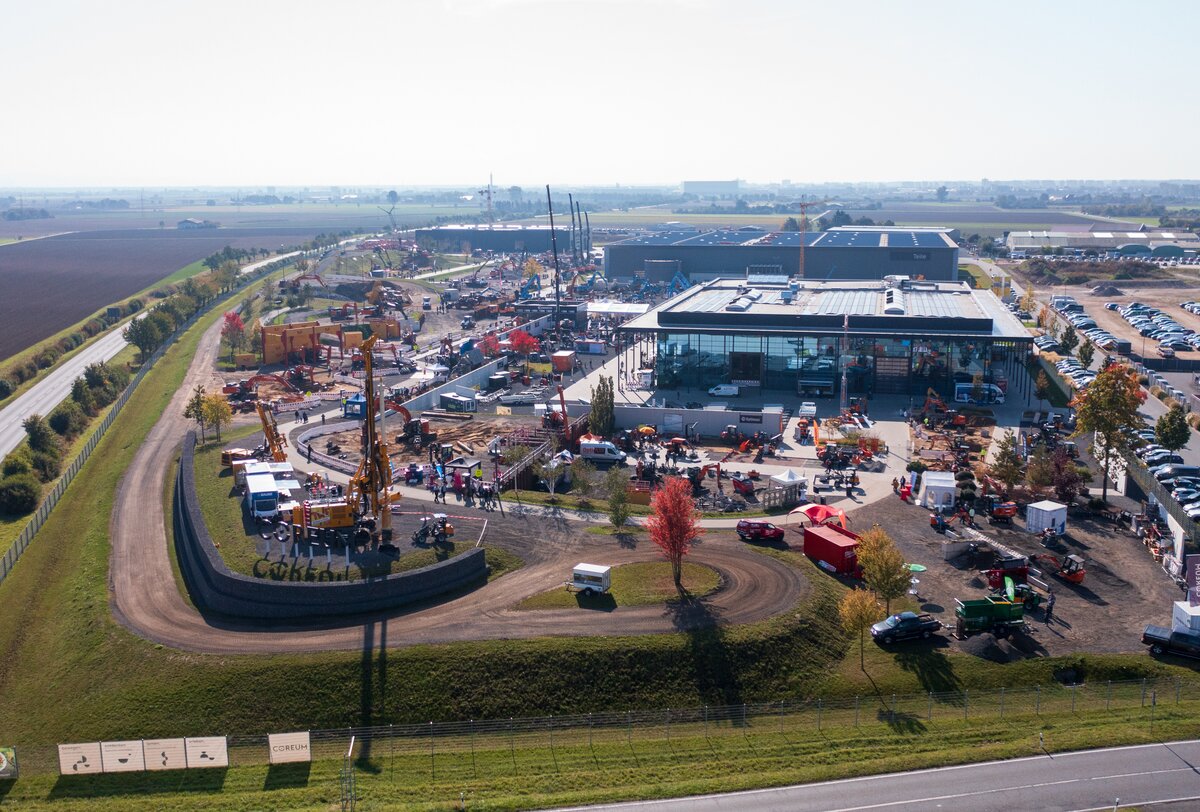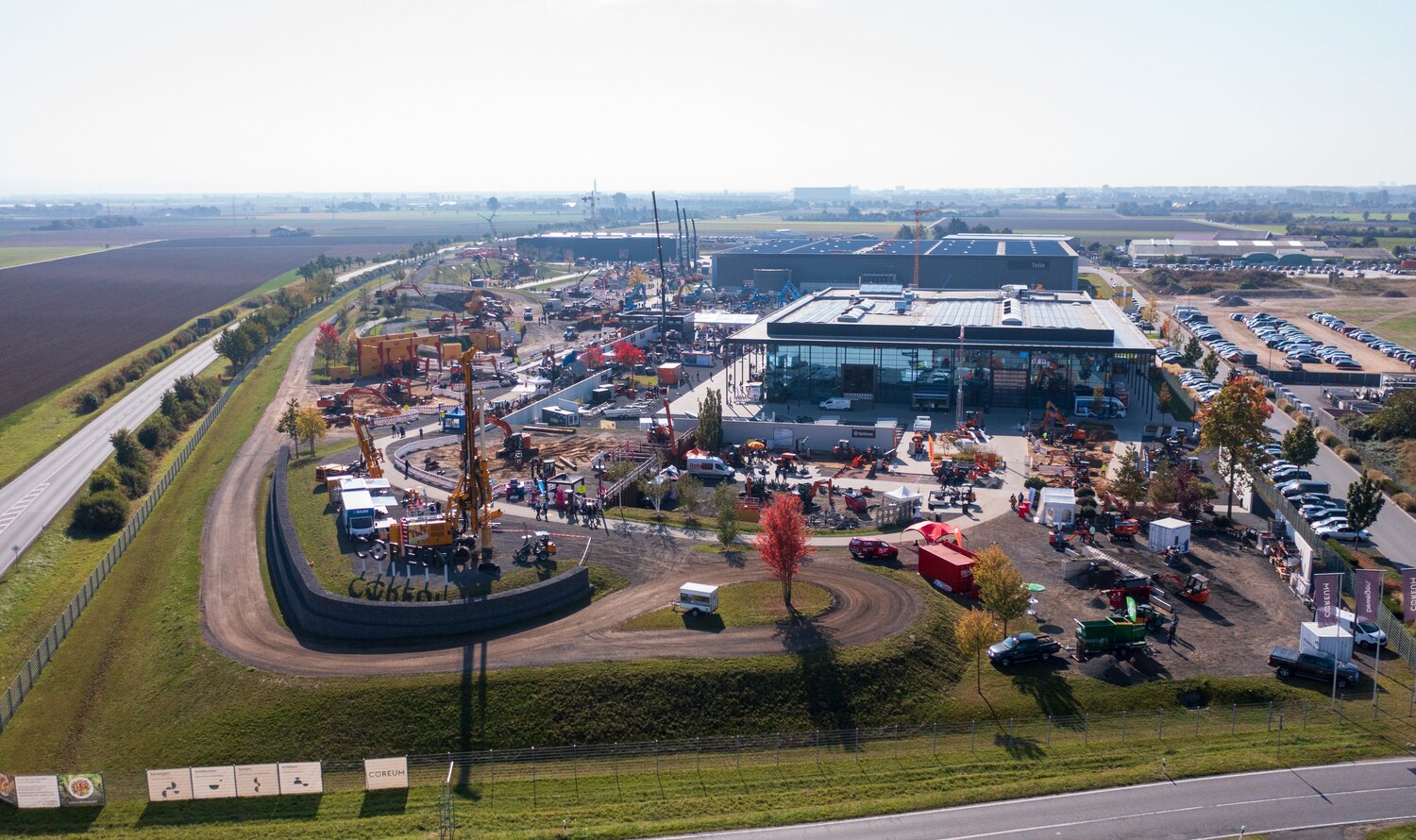 Test. Everything. Live.
Our doors are open. From Friday to Sunday, the motto at the Coreum is "test, test, test". Because that's what makes us special. Not only can you experience machines, attachments and technologies from over 50 exhibitors live on site – you can also try them out for yourself on our demo construction sites.
From 9 am - 5 pm.
13. - 15.10.2023 - Save the Date! 
Be our guest and visit our practice days. Come with your team, your colleagues or your family. Even if you're not from the industry, you're a welcome guest!
sign up for free
Shortly before the Praxistage you will find the program and highlights on our website.
A hands-on approach is strongly encouraged!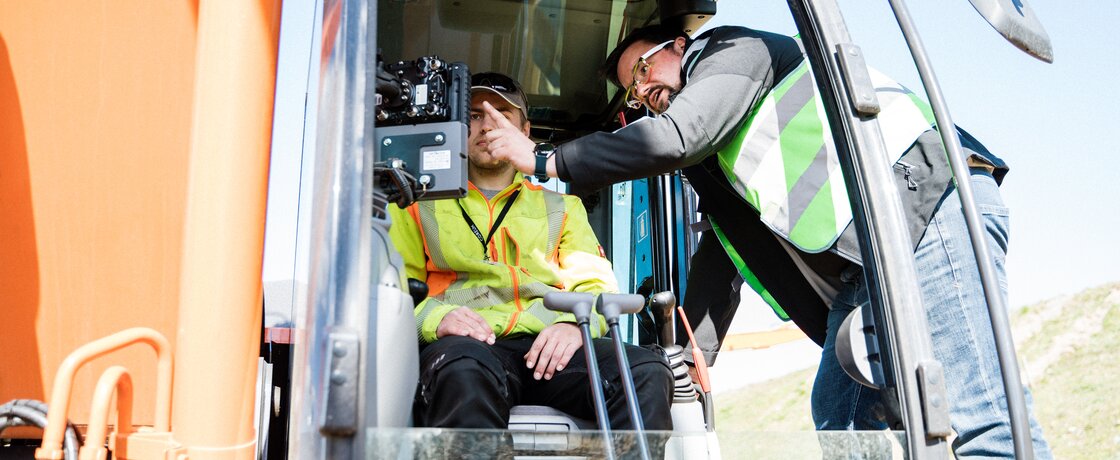 12 demo construction sites spread over 80,000 m².

Uur "Praxistage" aren't just a catchy title – they offer exactly what the name describes. On each demo construction site, our application
and product specialists will be on hand to instruct you. Afterwards, you can take a seat in the machine and experience the products and
solutions yourself under real-world conditions. Explore our demo construction sites.
Our Partners. Strong Brands.
All around care. Food and drinks are provided both in the in-house restaurant and at the outdoor stations.
Coreum Praxistage 2021 - discover. test. networking.