Coreum Exhibition.
Genuine variety awaits you.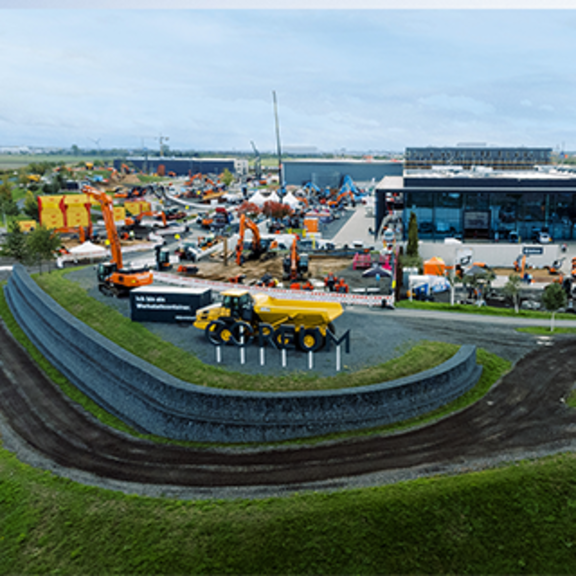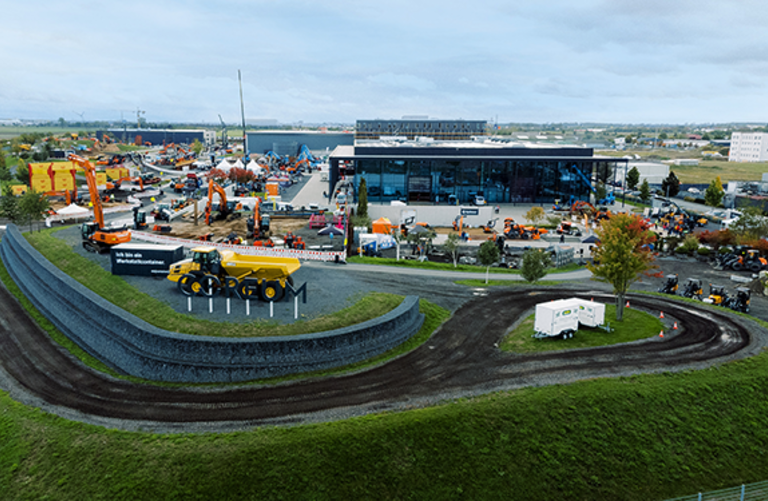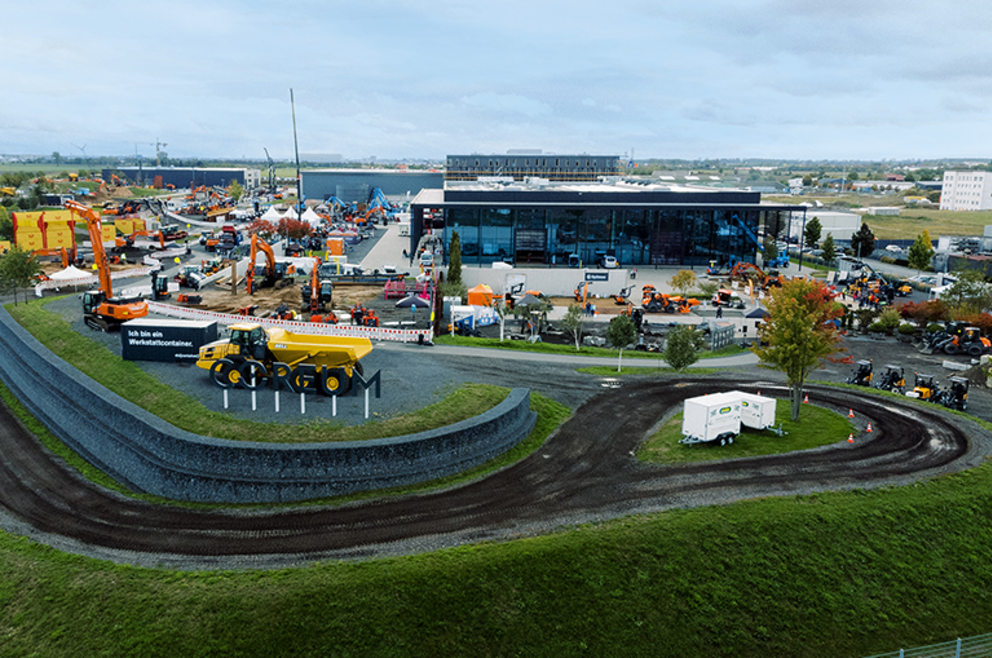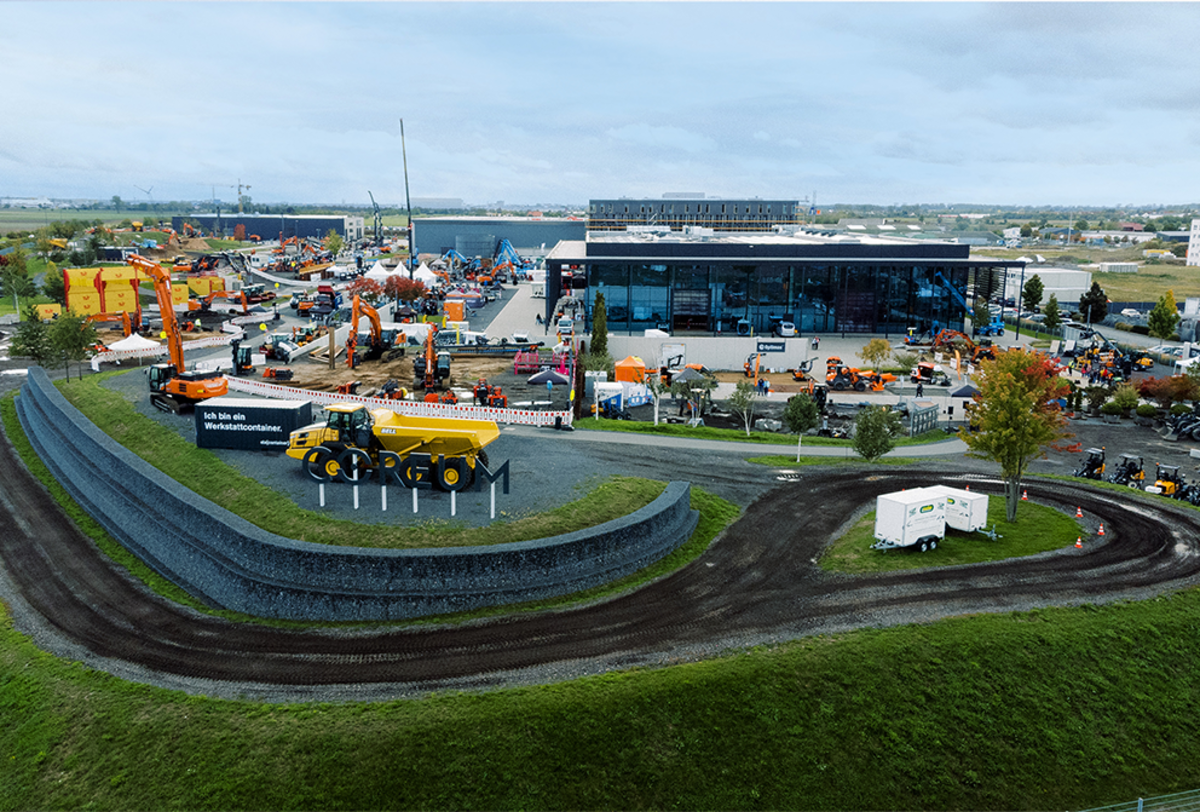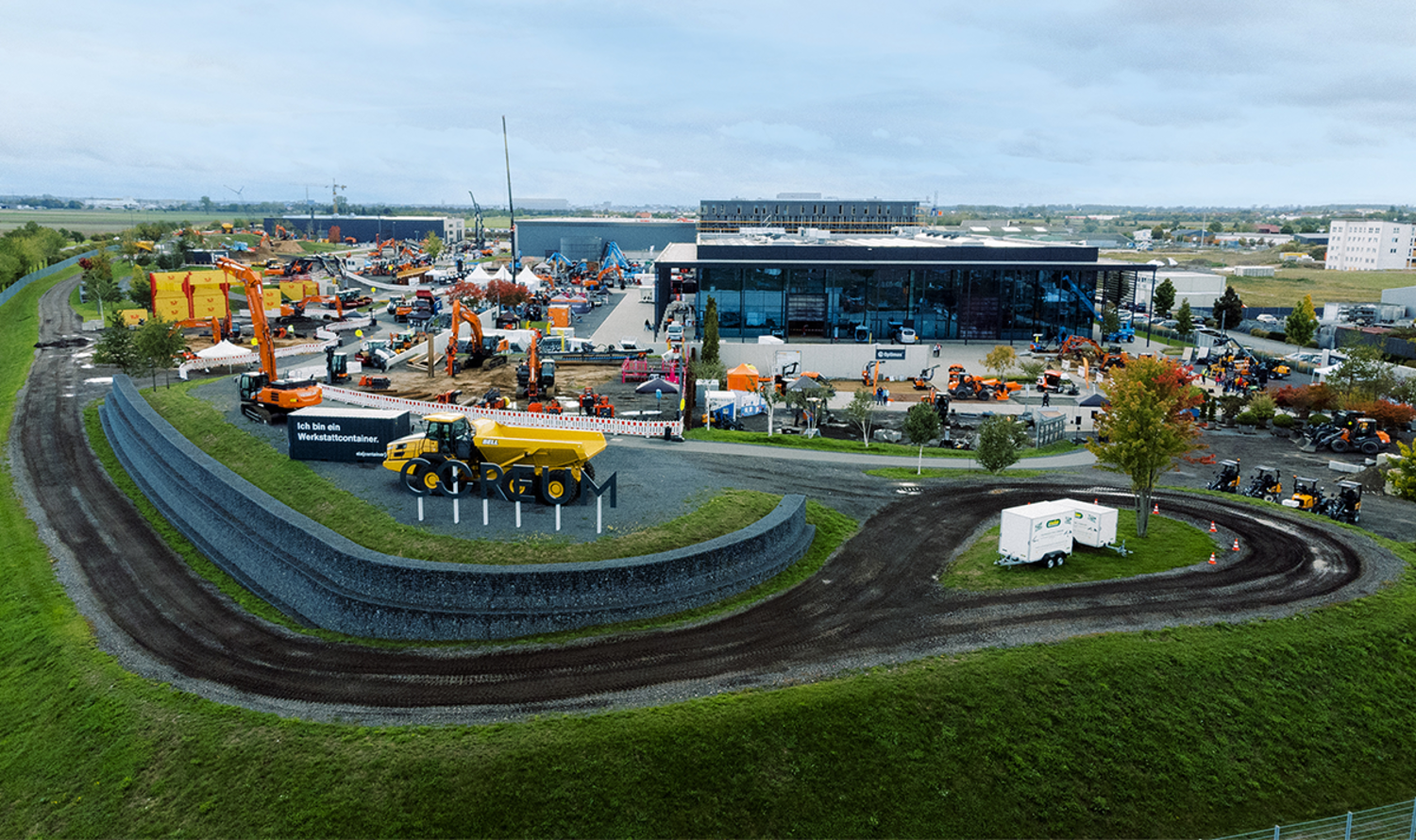 80.000 m² (whole area 120.000 m²)
Find exactly what you're looking for.
Machines, attachments and technologies from over 50 brands. Bundled together into processes and put on show in one place. Innovations and inspiration from the construction, recycling and material handling industries. Tailored to meet your specific day-to-day needs.
Coreum 365 is open for you all year round, Monday to Saturday. To discover, experience and test.
Our Outdoor area offers 11 realistic demo construction sites on an area of 80,000 square metres
and is open 365 days a year. Watch live demonstrations of machines, attachments and technologies.
Or try them out yourself in a realistic environment. You won't find anything like it in all of Europe.
---
---
---
Which technologies can give you what you need? How do they work together? What's new on the market?
In our expansive Expo Hall, you will find a wide range of inspiring technologies and
concrete solutions on 1,360 square metres of floor space. Tailored to meet your needs.

---
---
---
The best view of the Expo Hall is from the 500 square meter gallery.
Here you will find a wide range of inspirations and concrete solutions for your processes.

---
---
---
The perfect playground is the 572 square meter light-flooded Indoor-Hall with a huge Sandpit
for Machines round about 30 tons. No matter wich weather.
---
---
---
Looking for the ideal system solution to fit your needs?
Coreum's application specialists have extensive practical experience in the industry.
They enquire, they find, and they propose solutions. ​​Our Application Service is personalised,
independent, fair and transparent. Every day of the year. This is Coreum 365.
---
---
---
24/7 on 365 days available for you, open air. You can find selected brands in this
close to nature designt Expo-Park. And much inspirations for your everday professional life.
---
---
---
Recycling companies are realigning themselves. It's coming soon to the Coreum.
On 16,000 square meters, the Recycling Park shows what powers the recycling industry.
---
---
---
You could also be interested in